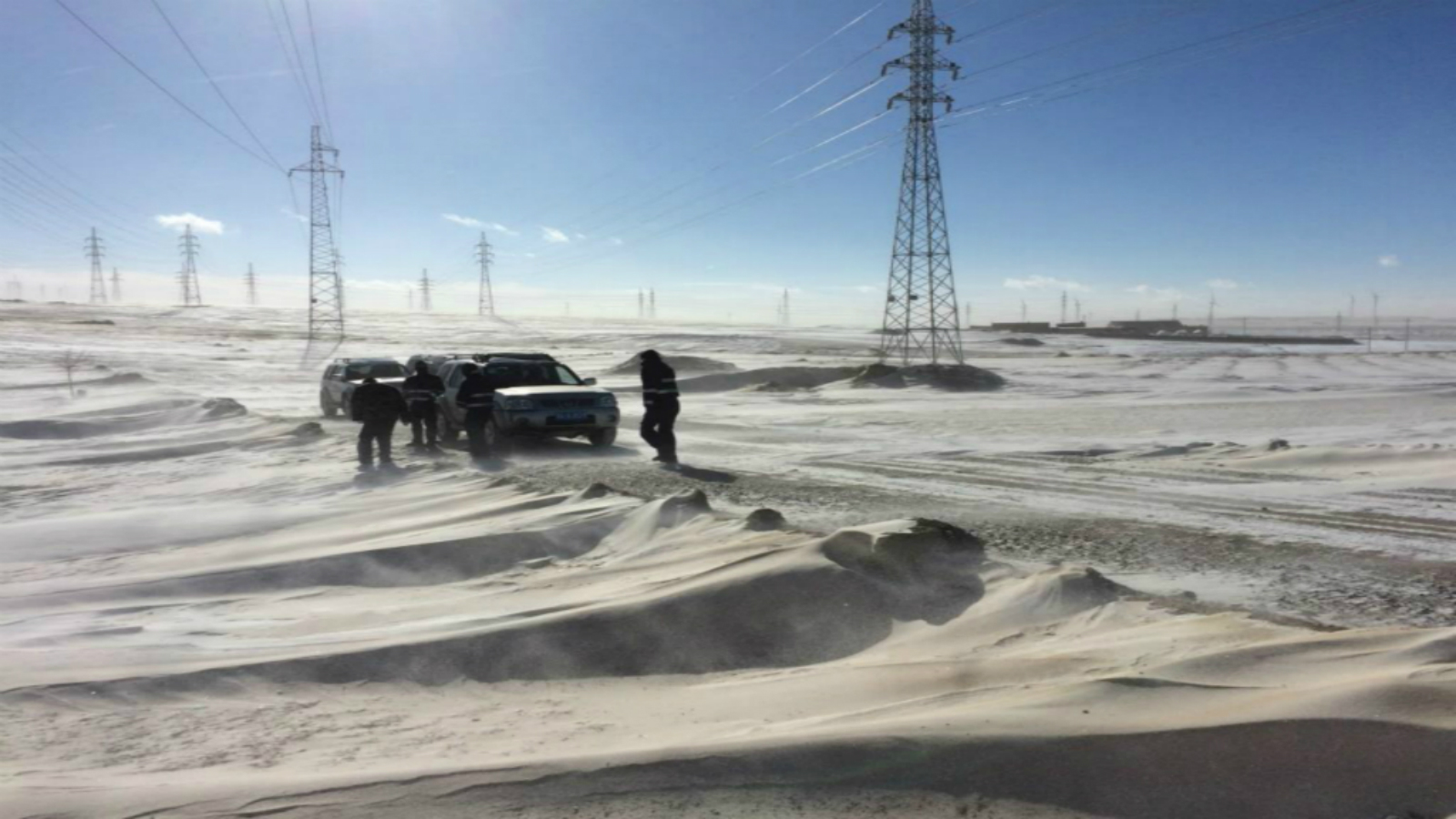 Compliment Letter
To Vestas China,
As the Chinese New Year is coming, we wish you a happy new year!
The engineering team you sent to our wind farm site is technically specialized with strong sense of responsibility. During equipment debugging, they implemented setup instructions and had problems solved efficiently. Customer manager Liang Zhiqiang is highly commended for his work done. He led the team to overcome traffic difficulty while snowing and achieved grid-connected and testing work of 25 turbines ahead of schedule, which is a great example of the high quality technical and management level.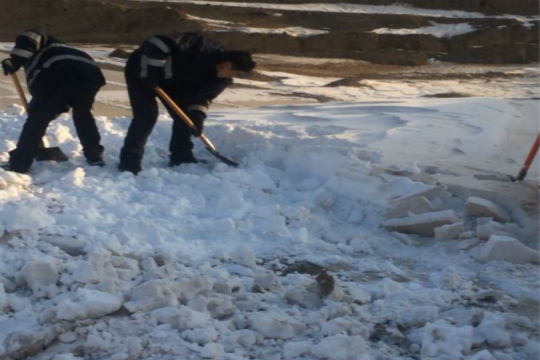 During Dec. 11 to 12, 2015, Ma Huang Shan where our wind power project is had heavy snow fallen and the road was almost covered while the testing work of turbines permitted no delay. To get the work done in time, Liang Zhiqiang led the engineering team to shovel snow spontaneously with spades they brought themselves. As for the road couldn't be drove by, they walked to get to the site on 8:30 in the morning and get the work started. In order to accomplish the plan settled for testing turbines, Li Zhiqiang moved to Tian Shui Pu which is pretty close to wind farm site thus 3 more working hours and average working time of 11 hours. Our project couldn't have been done in time without Liang Zhiqiang and his team's hard work.