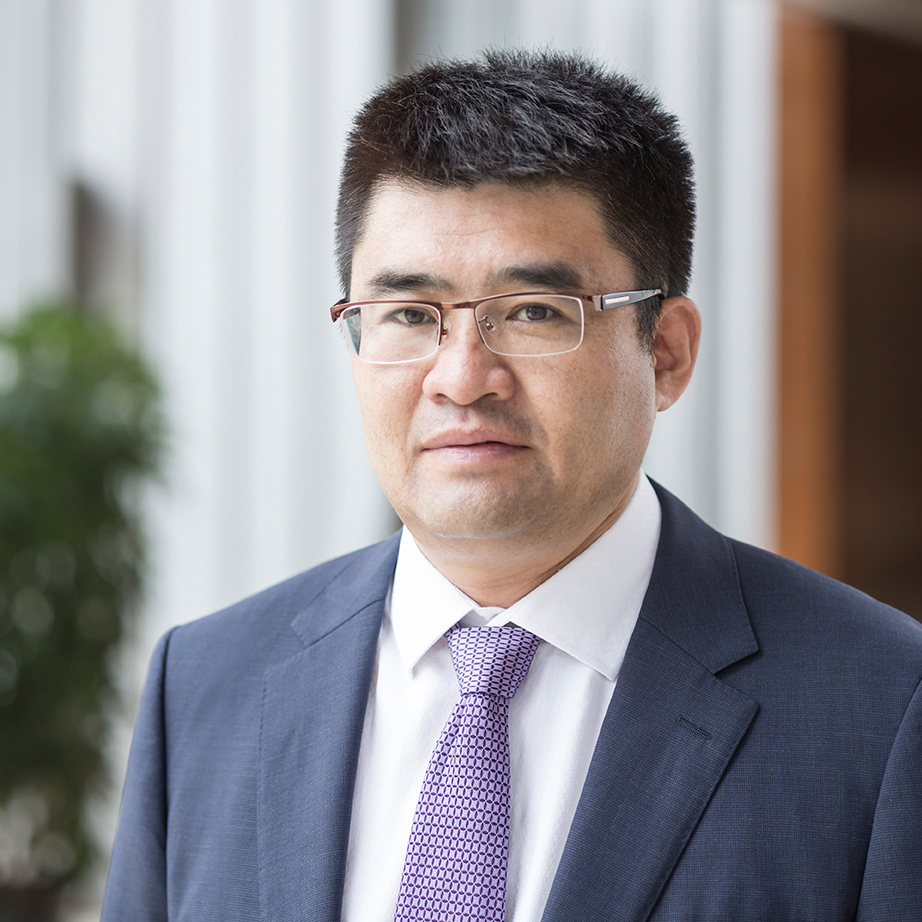 Vice President of Hanas Group
Xi'an Jiaotong University, EMBA
Ningxia University, Finance and Statistics
Nanjing Institute of Military Engineering, Engineering Project Management
Mr. Wang Shaobo joined Hanas Group in 2005, and had worked in senior positions in Natural Gas, Western Thermal Plant, LNG, New Energy (wind and solar power generation) and other business divisions. In 2014, he was appointed Vice President of Ningxia Hanas Group Holding Co. Ltd. and Vice President of Shanghai Hanas Energy Development Co. Ltd.
Prior to joining Hanas Group, Wang worked in Yinchuan Combined Transportation Corporation as Vice General Manager, Ningxia Civil Air Defense Operation Control Centre as Party Committee Secretary, and Ningxia Simeng Electromechanical Equipment Co. Ltd. as Chairman of the Board.
Mr. Wang Shaobo graduated from Ningxia University in 1992, and obtained a bachelor's degree in Finance and Statistics. In 1997, he graduated from Nanjing Institute of Military Engineering majoring in Engineering Project Management. In 2010, he pursued further education on Economic Management at Xi'an Jiaotong University EMBA school.
In his spare time, Mr. Wang Shaobo enjoys playing basketball.  He was a co-founder of Ningxia Basketball League, and was elected Vice Chairman of the League in 2014. In 2009, he set up Hanas Basketball Team and established "Simeng Cup" men's basketball league match in 2010.