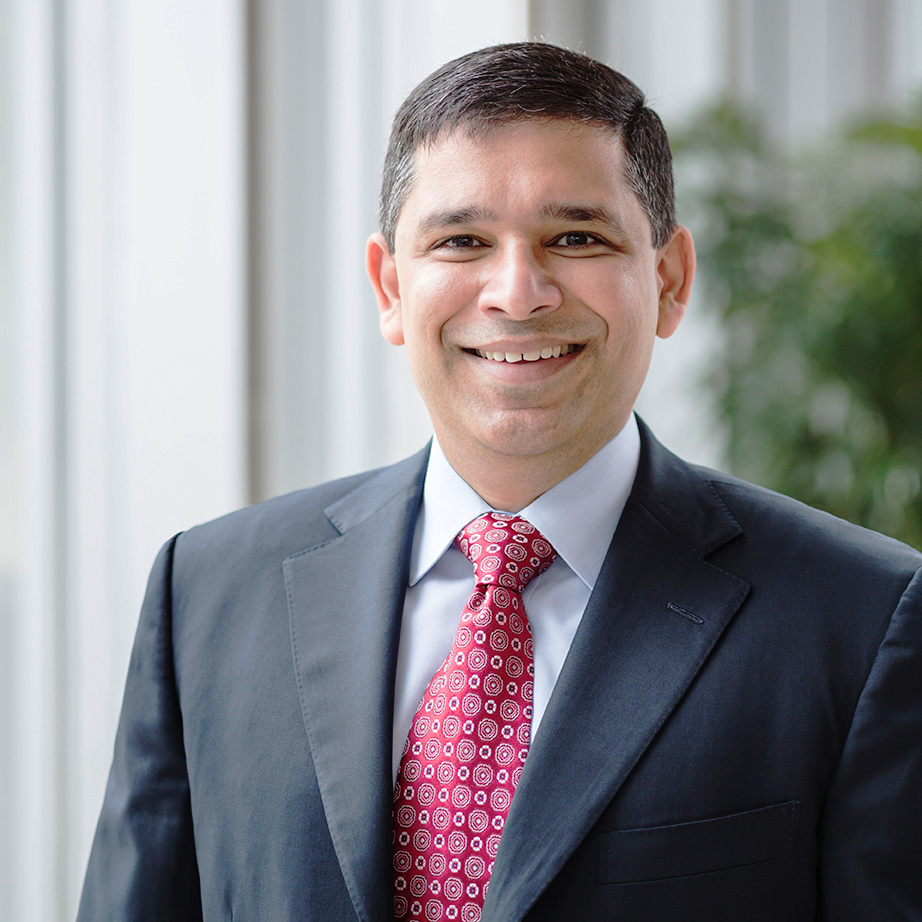 Group Chief Information Officer of Hanas Group
University of New South Wales, MBA
Delhi University, Bachelor of Commerce
Mr. Vikas Bhandari joined Hanas Group in September 2012, and currently holds the position of Group CIO and Head of Digital for Hanas New Energy Group, where he is responsible for IT Strategy, IT Governance, Enterprise Architecture, Group IT Shared Services, Group Communications and Digital Transformation.
He has a wide range of industry experience in the telecommunications and energy industries across Asia Pacific Region and is an advocate of the transformative impact of Information and Communication Technology on businesses.
Mr. Vikas Bhandari was Chief Operation Officer for Cordia Communications Corp., responsible for regional operations and commercial activities that included managing service delivery, call centers, all IT functions and outsourced network service provider relationships across Hong Kong, the Chinese mainland, India, the Philippines and Malaysia.
Mr. Vikas Bhandari studied in Delhi University and obatained his Bachelor Degree in Commerce. He did his post graduate work in Advanced Computing at London School of Data Processing, and later obtained MBA from Australia Graduate School of Management, University of New South Wales. He is Certified Information Systems Security Professional (CISSP 3027), COBIT 5, Member Australian Institute of Project Managers (MAIPM), Six Sigma Green Belt etc.