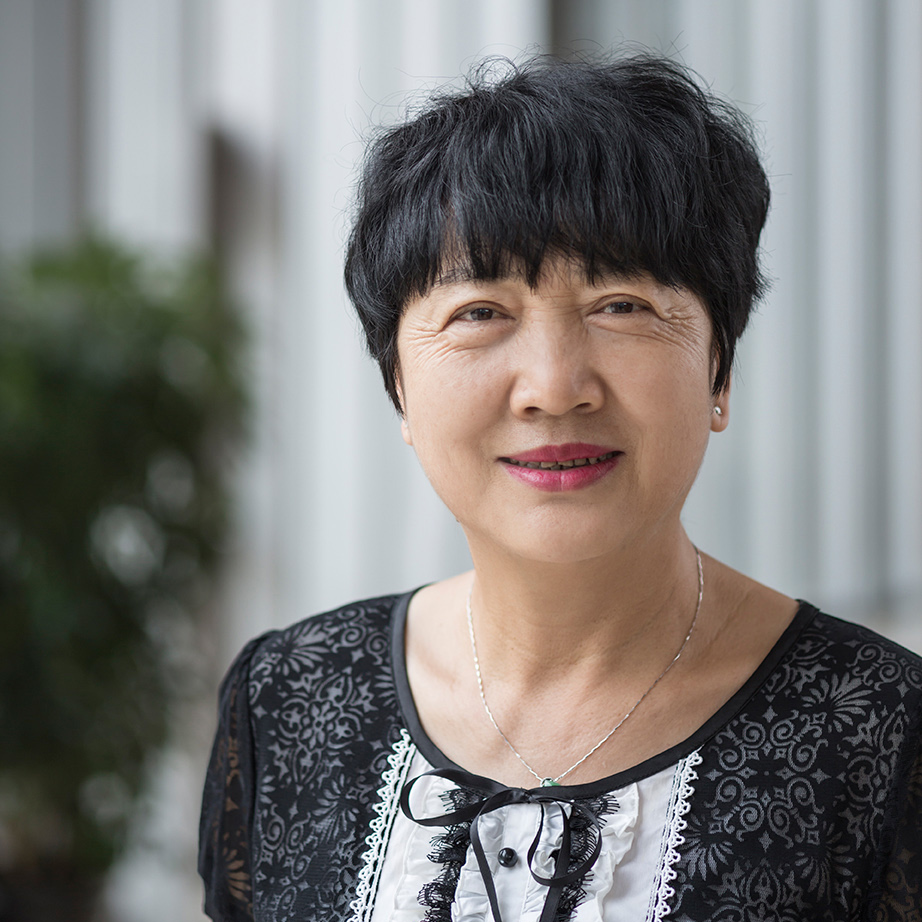 Vice President of Hanas Group
Ningxia Party School, Business Administration
Madam Ren Fenglan joined Hanas in 2011 and now is Senior Vice President of Hanas Group and President of Infrastructure. She is in charge of City Gas and reports directly to Group CEO. Madam Ren leads her team to provide safe and reliable natural gas to Yinchuan, capital city of Ningxia and by doing so she has made remarkable contributions to the better air quality and cleaner environment of the city. She also takes initiatives in corporate social responsibilities activities and has won esteem and acknowledgement from the communities.
Ren is also commander in chief of Hanas 5 MTPA LNG plant and Ordos to Ningxia Natural Gas Pipeline Connection Project.
Prior to taking up the current role, Ren Fenglan worked in Hanas LNG Plant, Wind Power Project, Thermal Power Project successively. A truly business leader with exceptional management skills and personal integrity, Madam Ren had guided her team to achieve an incredible record of successes, which had won her recognition and award from Hanas Management Team. Ren Fenglan was also General Manager of Master Real Estate Co., Ltd. in charge of property sales, property management and overall management of Yinchuan Kempinski Hotel.
Ren Fenglan graduated from Ningxia Party School, specialized in Business Administration and obtained the bachelor degree of Management.