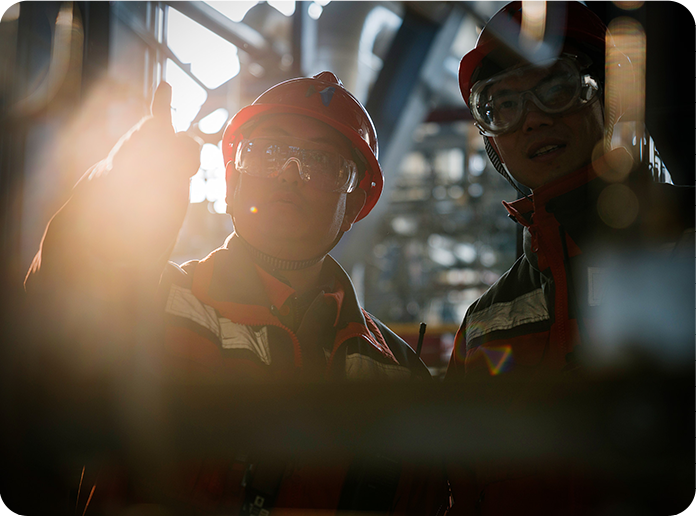 Engineering Management
A leader in China's clean and green energies, Hanas Group has accumulated rich experience in planning, designing, constructing and operating large LNG plants, import LNG terminals, thermal plants, city gas pipeline network and trans-provincial pipeline projects, incorporating latest technologies and state-of-art processes.
Ningxia Hanas Engineering & Construction Management Co., Ltd. is one of China's most competitive EPCM companies in the power engineering and petrochemical engineering sectors. We are a management-driven company with a strong technical force, offering clients a spectrum of services that encompass engineering construction, procurement, project management and consultation.
Based on winning records, Ningxia Hanas Engineering & Construction Management Company not only provides full engineering and construction management service to Hanas Group companies, but also offers the equally good service to government infrastructure administrations, energy giants and infrastructure developers across China.
With our strong regional presence in Northwest China and beyond, we have developed strong working partnerships with governments, consultants, suppliers, constructors and local communities across the country. In practice we are inclusive, proactive, open and collaborative, capable of optimizing the resources to deliver desirable results, on time and on budget.
To learn more, visit www.hanasengineering.com