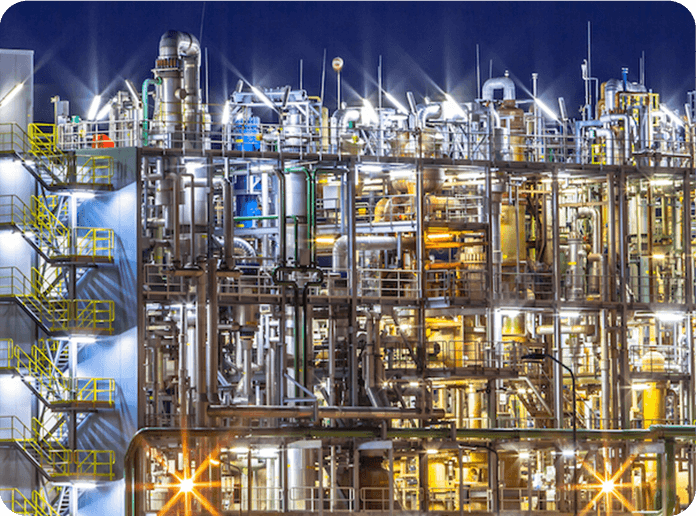 Distributed Energy Resources
Distributed Energy Resources (DER), small-scale power generation sources located close to where the electricity is used, is a viable energy solution for less inhabited, remote and isolated locations, proving an alternative to or even an enhancement of the traditional electric power grid. It is a faster, less expensive option to the construction of large, central power plants and high-voltage transmission lines.
Conventional power stations are centralized and often require electricity to be transmitted over long distances. By contrast, DER systems are decentralized, modular and more flexible as they are located close to the load they serve.
Hanas believes given the fact China is such a huge country with different social and economic developments, DER will grow exponentially as they offer consumers the potential for lower cost, higher service reliability, high power quality, increased energy efficiency, and energy independence.
Hanas has accumulated rich experience in the construction and operation of gas-fired East Thermal Plant and West Thermal Plant in Yinchuan, and is now ready to provide DER solutions to businesses and cluster residential customers across the country.
DER systems typically use natural gas and renewable energy sources, including solar power and wind power, and increasingly play an important role for the electric power distribution system. Hanas is China's leader in clean and new energy, and will provide steady fuel supply to DER systems, which will eventually provide significant environment benefits.
To learn more, visit www.hanasdistributedenergy.com