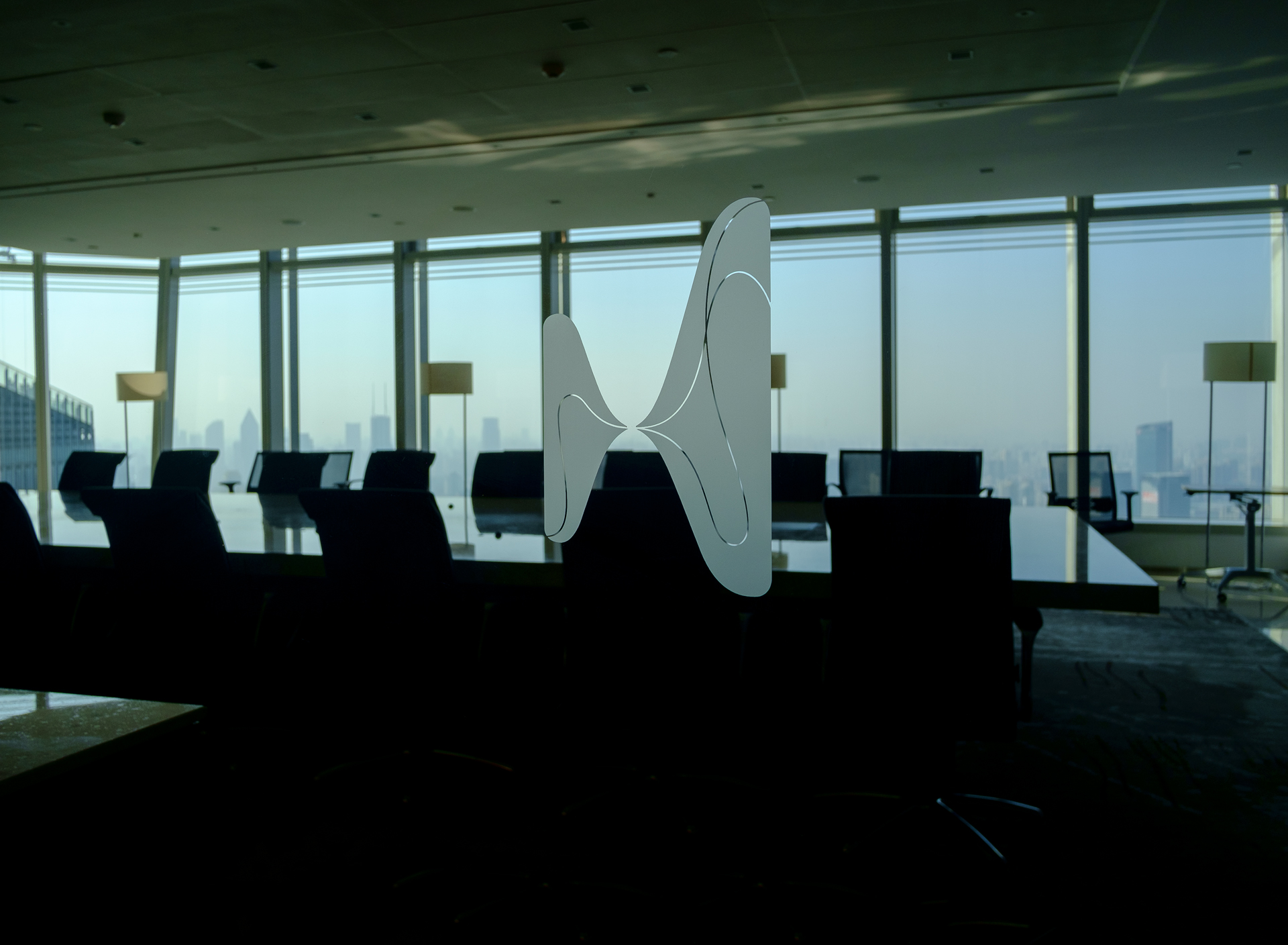 History
Adhering to its green development ideal, Hanas Group develops the clean energy of natural gas and the new energy of wind power and solar power, in an effort to empower the transformation of China's energy structure, for a cleaner, greener and better future.
Originated in Ningxia, Hanas Group started with Yinchuan Natural Gas Corporation founded in 1999, which had grown strong foundations in conjunction with top-level partners. The Group was officially founded up in 2003, and since then has developed into one of China's largest energy groups.
From a city gas company with just a dozen of people at its inception to an international group company with a thousand employees, Hanas Group grows exponentially along with the thriving Chinese economy, now the second largest of the world.
Through relationships with leading international technology partners and new energy providers; the support of the CPC Municipal Committee and the Government of Yinchuan; the Ningxia Hui Autonomous Region and China's central leadership; Hanas Group has moved toward its objective to be a leader in renewable energy in the region and throughout China.
Invoking the future
Hanas co-operated with Ernst & Young, McKinsey, PWC, SIA Partners, Wood Mackenzie and other consultancies, researching the need for development of new energy sources in China. The results of this research indicate that new energy and clean energy will be the primary energy sources for a sustainable future.
Hanas will continue to focus on these power sources in future, changing the way people use energy, and contributing to the transformation of China.
The Hanas philosophy is "leading society to embrace new sustainable energy forms" by:
encouraging staff to work hard
using appropriate technologies
funding research and development
making a long-term change to society
2011 to 2015
2012
May
China Construction Bank forms strategic alliance with Hanas
2011
Jul
Hanas discussions with Deloitte, Hewlett-Packard and IBM on IT infrastructure
May
Discussions with Siemens on wind and solar power production
Clean energy development strategy launched with Boston Consulting Group
2006 to 2010
2010
Oct
Rolls Royce and Vestas commissioned to supply equipment
Sep
Hanas commenced discussion with Volvo on LNG logistics
Aug
SPIE commissioned to supply recruitment, training and project management
First wind tower erected by a Liebherr 1200 ton truck-mounted crane
Jul
Foundation work for 18 wind farms completed
Jun
Hanas launches new identity
May
Foundation work for MaHuangShan wind farm commenced
Hanas provided natural gas to established residential areas of Yinchuan
Mar
Siemens commissioned to supply CCHP equipment
Feb
Eastern Thermal Power plant partners with GE, Siemens and Mitsubishi
Ningxia Hanas New Energy Group formally established
Jan
Landor commissioned to develop the Hanas brand identity
Entry into the wind energy market commenced
2009
Nov
Hanas Thermal Power Plant No. 1 output commenced
Sep
Hanas LNG plant construction commenced
Aug
Hanas personnel donated funds to drought victims in Ningxia
May
LNG contract signed with Technip
Mar
The LNG project with 360,000 ton annual output commenced
2008
Dec
Hanas Thermal Power Plant No. 1 operation commenced
Jul
High Voltage Yinchuan Ring Road project commenced
Mar
Liquefied Natural Gas (LNG) project approved
2007
Nov
Hanas residential customers able to pay gas bills at China Construction Bank branches
2006
Dec
A medium voltage natural gas pipeline in Yinchuan operation commenced
Jan
Hanas personnel donated funds to earthquake victims in China
2001 to 2005
2005
Sep
Hanas Thermal Power Plant No. 1 construction commenced
Aug
Hanas receives AAA credit rating from The Agricultural Bank of China
2004
Sep
Hanas residential customers able to pay gas bills at Agricultural Bank of China branches
Jun
Hanas receives AA credit rating from The Agricultural Bank of China
2003
Nov
Hanas provided heating for over a million m2 of residential homes
Sep
Shaanxi-Ningxia Natural Gas Long Distance Pipeline commenced
Jul
Ningxia Hanas Natural Gas Co., Ltd. established
2002
Dec
Hanas Thermal Power Plant construction approved
2001
Mar
Eastern Natural Gas Company acquired
1999 to 2000
2000
Nov
First commercial client
1999
Nov
First natural gas medium voltage pipeline laid
Sep
Yinchuan Natural Gas Corporation established