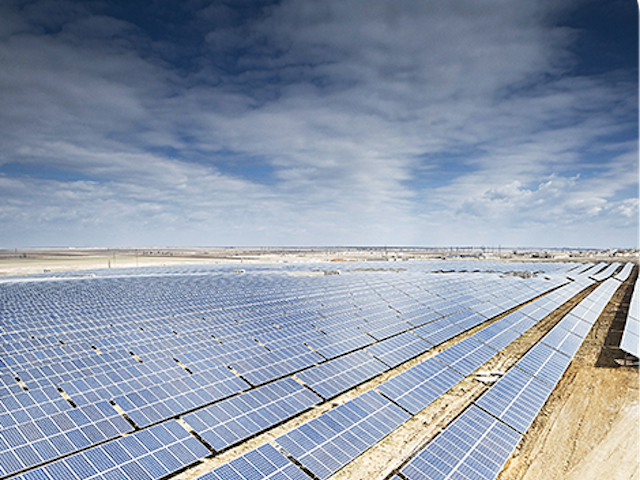 Diversity and Inclusiveness
Hanas has a policy which values employees from diverse backgrounds and cultures as a critically important asset.
Hanas is well known for its equal opportunity policy and management of staff from a broad range of experiences and countries. Employees of varied backgrounds contribute and drive the Hanas corporate culture, with trust and respect for each other and with a high value placed on inclusiveness and integrity.
The diverse Hanas workplace delivers a melting pot of ideas and intellectual stimulation results in innovation. Hanas strongly supports every employee to build on their strengths to achieve their full potential.