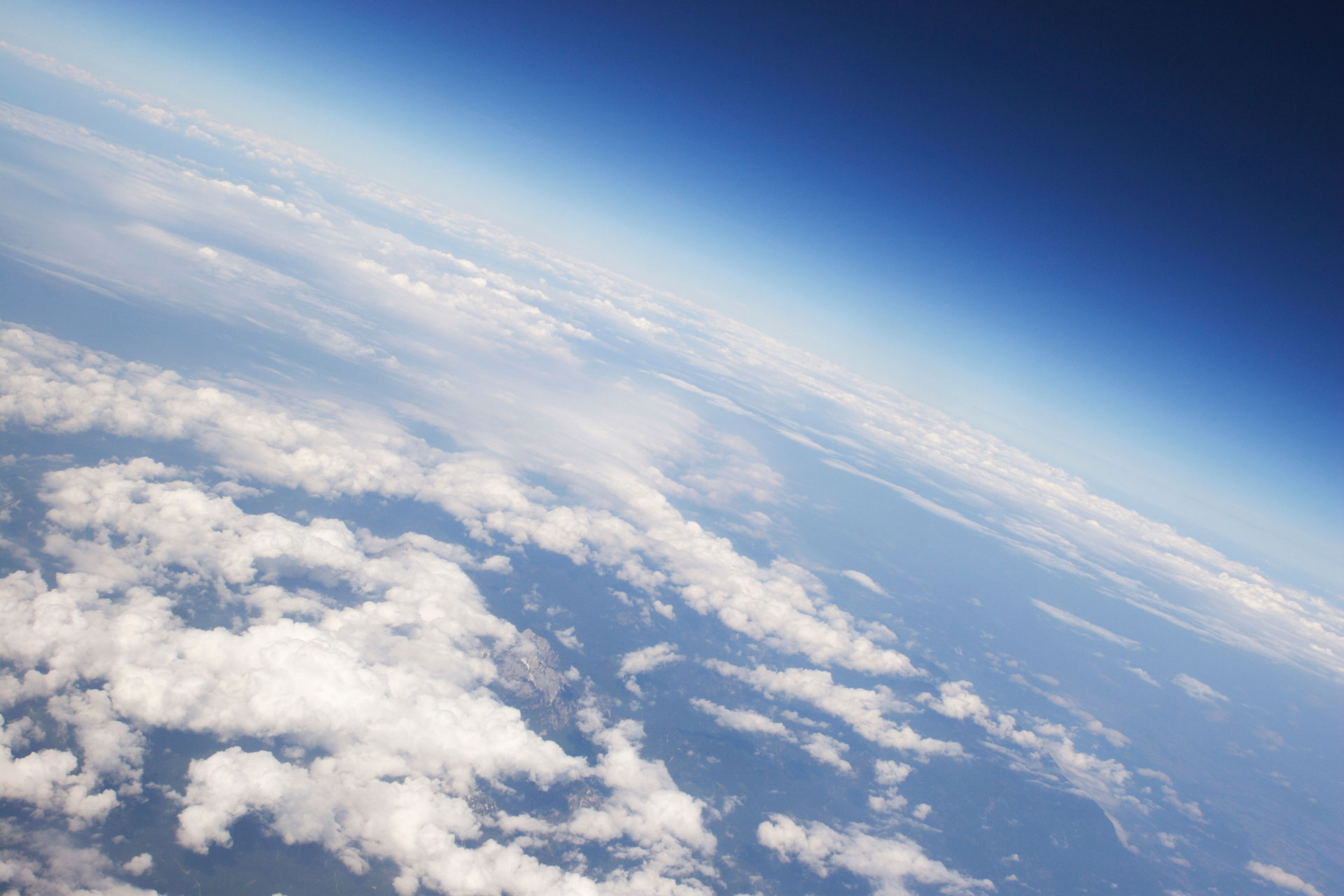 Responding to Climate Challenges
Sustainable Development
The concept of sustainable development was first introduced at the United Nations First Earth Summit in 1972, where a declaration setting out the principles for the preservation and enhancement of the human environment was made.
Sustainable development is defined as development which meets the needs of the present population without damaging the ability of future generations to satisfy their needs. Inseparable are: the economy, society, resources and the environment which need to be coordinated to meet economic objectives, provide a foundation for future development and, indeed, the survival of mankind.
Hanas is working to make sure our business is Sustainable – Commercially, Environmentally and fit for a Lower Carbon Future
The global energy landscape is changing and China is at the fore front of this change. The energy mix is also changing, driven by environmental concerns, regulation and demand from an aware populace. The energy demand in China and other growing markets is outstripping the developed countries rapidly.
This transition poses a significant challenge – how to meet the growing demand for energy while also reducing carbon emissions. That creates important choices and opportunities for our industry.
We are evolving our strategy – allowing us to be competitive in a time when prices, policy, technology and customer preferences are changing. Our strategy anticipates a range of scenarios to give us flexibility in our approach, rather than pursuing a single view of the future. We believe having a balanced portfolio and a dynamic investment strategy give us the resilience to meet the challenge.
A New Generation Energy Enterprise
The Hanas Group is a new generation energy enterprise in China, with an international perspective.
Each Business Unit is making a substantial contribution to protecting the environment and improving China's energy structure as well as tapping into international thinking and experience to lead and propel society away from unsustainable energy towards clean, green, safe and reliable energy.
Hanas advocates sustainable energy solutions to:
promote efficient utilization of renewable and clean energ
realize the diversification of energy production, reserves and supply
improve utilization efficiency, so as to boost China's energy transformation
achieve continuous improvement of the environment
Clean and Renewable Energy Supply
Hanas; involved in the field of wind and, increasingly, solar power; converts clean and safe renewable energy into green electricity to help China reduce the proportion of non-renewable fossil fuels in the energy mix.
In addition, Hanas has always focused on natural gas, which has fewer emissions of carbon dioxide and pollutants.
This concept is consistent with the Chinese government's strategy to improve the proportion of natural gas in the energy consumption structure and helping China achieve a diversified energy mix.