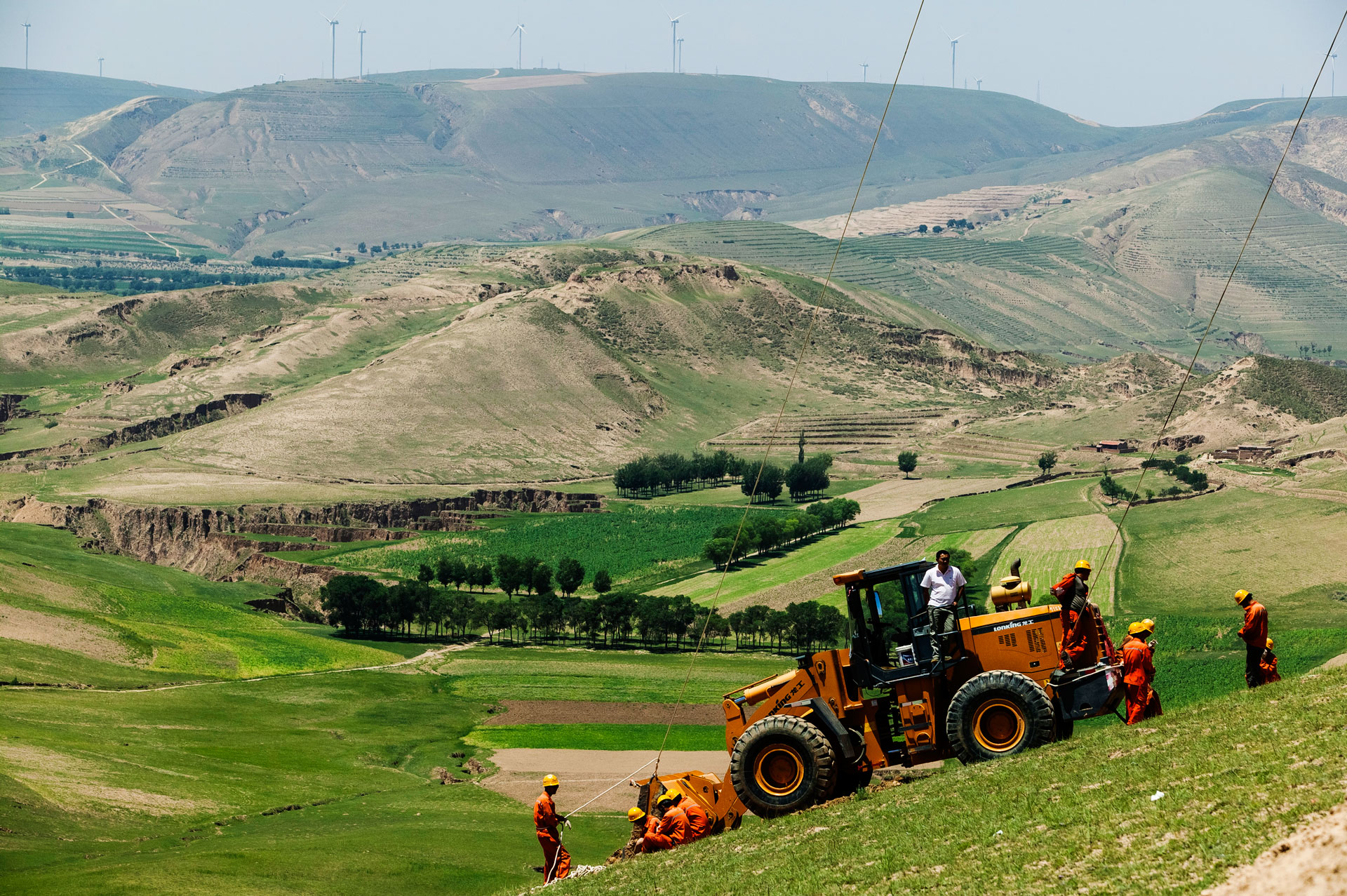 Our Environmental Policy
In the process of helping China achieve its energy diversification, Hanas attaches great importance to introducing internationally advanced concepts and technologies within an intent to lead by example. These practices are implemented in all our workplaces and staff are encouraged to be mindful and participate in protecting the environment.
This aligns with many of Hanas' partners as well as our well-known international energy peers such as Royal Dutch Shell, British Petroleum (BP), Vestas, Siemens, Rolls Royce and Total.
In day-to-day operations, Hanas Group objectives are:
recycling
reducing paper consumption
recycling and reduction of water use
reducing greenhouse emissions (where possible, with targets)
using LPG-powered vehicles
protecting and managing precious natural resources
Sustainable practices do not just protect the environment. They are good for business.