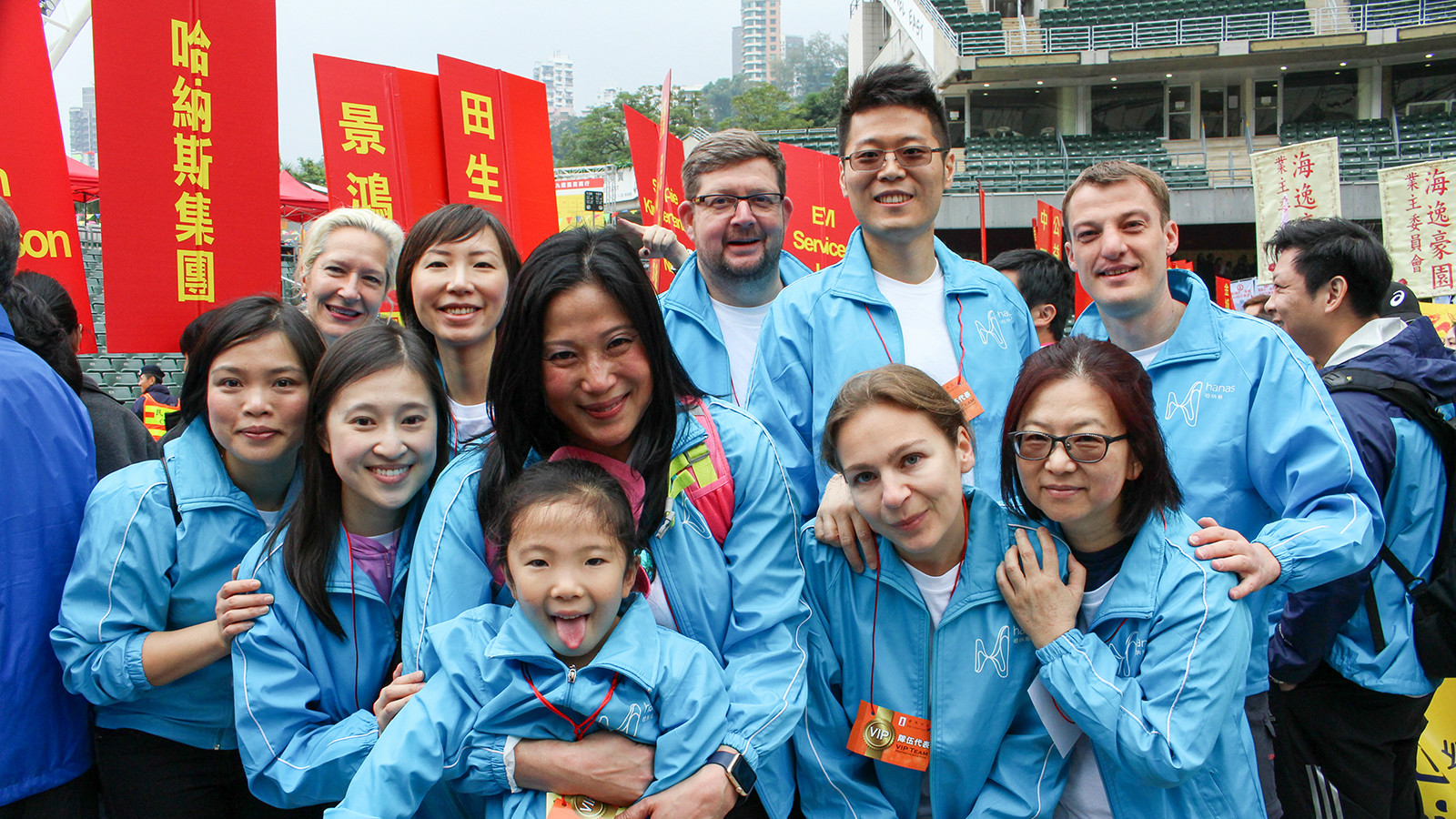 Hong Kong and Kowloon Walk for Millions 2016
Hanas New Energy Group Hong Kong Branch, along with other prestigious Hong Kong companies, took part in and supported the annual Hong Kong and Kowloon Walk for Millions charity event on January 10th, 2016.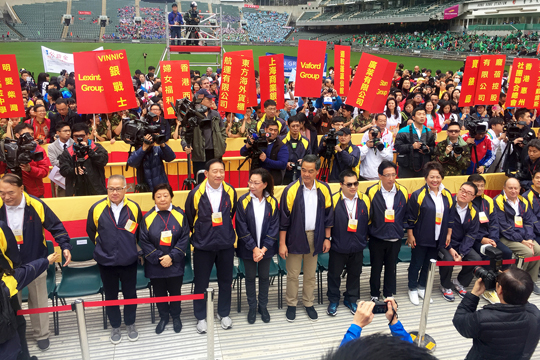 Walk for Millions is a flagship fundraising event of The Community Chest in Hong Kong. It was first launched in 1971 and has since been organised more than 160 times with over 3 million participants raising over HK$550 million.
The Chief Executive of Hong Kong, Mr. C Y Leung, also participated in the event and pictures were taken with the local press as it is one of The Community Chest's oldest fundraising projects. In 2015/2016, The Community Chest will allocate over HK$35.6 million to support 24 member social welfare agencies in providing "Family and Child Welfare Services". 100% of the funds raised will be designated to maintain and strengthen family bonding and to assist the family members establishing mutual support.
Members of the Hanas New Energy Group Hong Kong Office participated in the event and completed the whole 10 km route.
Hanas is committed to deliver sustainable energy to China. Hanas will be an industry leader through continuous investments into clean energy through innovation and technology, while holding the highest standard in environmental protection, corporate social responsibility and creating a better future for the communities and customers we serve.