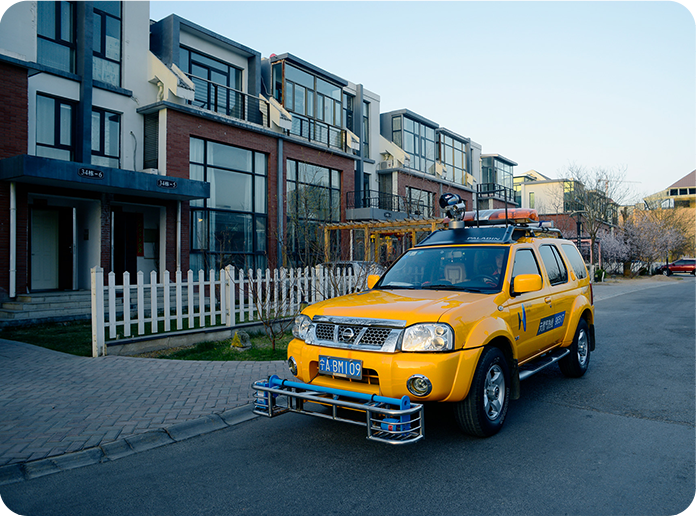 City Gas
Hanas Gas ranks first in Ningxia and is the largest city gas operator in West China, with its business covering infrastructure development and construction, city gas operation for both residential and commercial/industrial use, city heating supply.
Since 1999, we have achieved steadfast developments and have adjusted our business strategy and service to cater to customer needs. Today, we offer cost-effective and reliable gas technology consultation, engineering design, overall construction and installation and post-installation service. By end of 2016, we had developed 3,000 kilometers of high-pressure, medium-pressure and low-pressure gas pipelines, serving half a million households and 3,000 commercial and industrial users with safe, clean and highly efficient natural gas. Meanwhile we operate 90 heating supply centers to provide heating to 50 million square meters in Yinchuan, representing one third of the total heated space in the city.
Natural gas improves the quality of life for city residents. In addition, it will generate new demand for gas in local cities, and help to facilitate expansion of urban infrastructure.
A pioneer in the city gas industry, Hanas is fully committed to protecting the environment, enhancing the air quality and improving people's livelihood through implementing its clean energy strategy and transforming the energy structure of the communities we serve. In future, we continue to seek environmentally friendly energy solutions, provide safe, clean and highly efficient energies, thus empowering China's energy transformation.
To learn more, visit www.hanascitygas.com