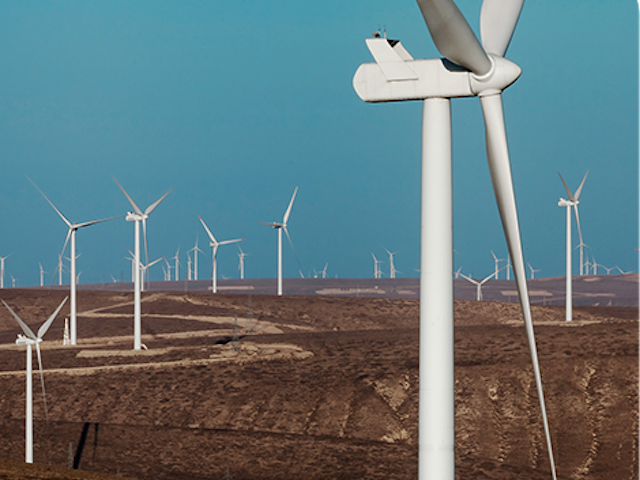 Diversified Energy Solutions
Hanas Group is one of China's leading energy providers. Hanas owns and operates in a number of energy verticals. Hanas Group's core business is the provision of Electricity / Power and Gas.
For Electricity / Power supplied to the national grid, Hanas owns and operates numerous:
Wind power plants
Solar power plants
Gas fired CCHP Thermal Power plants
Captive Distributed energy plants
The Group also delivers natural gas, via:
Its own natural gas liquefaction plant and associated LNG sales nationwide
Piped Urban gas for both household and commercial use
Centralized City Heating using natural gas.
The diversified products and services of Hanas Group are changing people's energy understanding and usage patterns.
Through investment, Hanas Group's vision is to lead the community from dependence on traditional polluting energy to an embrace of new energy sources, the company is now a leader in China's pursuit of sustainable power.
As a new generation energy enterprise in China, Hanas not only has a deep understanding of the national market, but also looks to the global market for best practice. Through investing and developing green and renewable energy, Hanas is guiding society to seek environmentally sustainable energy solutions and making people's lives easier.
Hanas is promoting China's energy transformation.